I wasn't going to bother posting this as I was sure everyone else was going to do it but I don't see many other announcements. So here it is. I got this in my email:
48 HOUR SALE!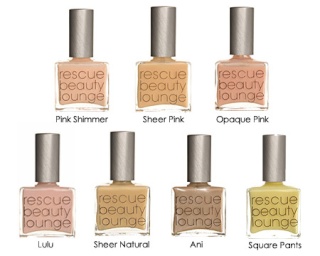 It's an ultimate set!
7 Fabu nail polishes for only $50
(retail for $126)
These polishes are going to be discontinued.
Snatch them up now for a huge discount before it's too late. When they're gone...they're gone.
Oddly, it says 48 hour sale, but it doesn't say from when to when. I most likely won't be taking part. Their light colours just don't seem to work for me. And shipping to Canada is still $38.50. Absolutely ridiculous.