Stephanie
's pick. I know why you picked this. It's because you work in a coffee shop, isn't it? Lol.
NSHC is a chocolatey nude creme. Really does look like coffee with soy. It's got a slightly rosey tint and doesn't lean as orange as this picture seems to.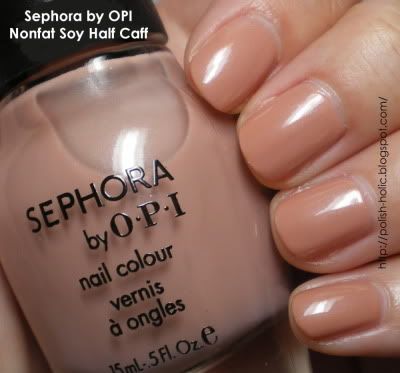 Three coats with topcoat. Still streaky, but only under really close inspection under bright light. Formula is fine.
Pic of the moment:
And now a cube! 12 pieces put together.