Stephanie
's pick. It's so sad how reliant I am on you guys to tell me what to wear. I'm like a small child. Lol.
Jo is a shimmery cornflower blue. It's lovely. The shimmer also makes it really interesting to look at in sunlight. So glad Steph picked it.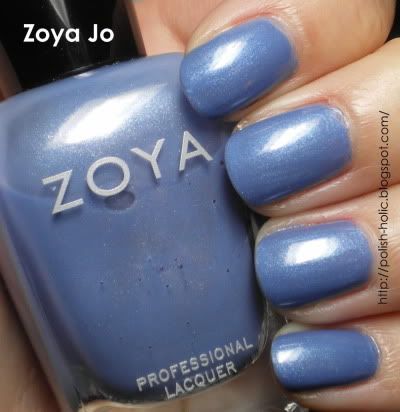 Two coats with topcoat. No application issues. Just perfect.
Pic of the moment:
So, uh, I finally finished my set of super heroes. Chibi Thor!!!