Elle
's pick.
Jade is a light green. Not pastel. And definitely not mint. Slightly more vibrant than the pic.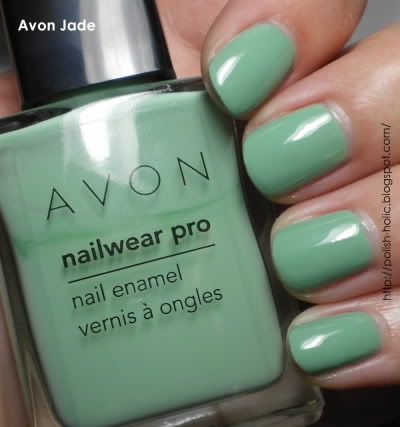 Two coats with topcoat. Good application, no issues at all. I have a bit of cuticle drag on my middle finger, but that was user error more than a formula issue. They also have a flat brush, which I love oodles and oodles.
Some blog business. I've switched my email from yahoo.ca to gmail.com. I just couldn't stand the amount of spam I got in yahoo. So my new contact email is
perrypiepolish at gmail dot com
. Feel free to email me if you have questions or comments. I'll still be answering emails that go to my yahoo account, but all email gets forwarded to the gmail account.
Pic of the moment:
Another foxy. So freaking cute.