Really short post today, not much to say. But I must say, I love the name. Cozu, hehehehe.
Anyway, this is a sheer slightly peachy pink polish packed with silver glitter. So sparkly. So pretty.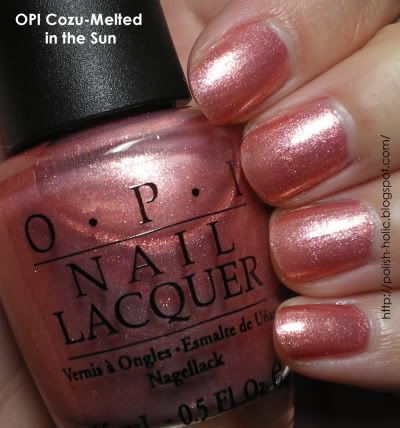 Two coats with topcoat. There isn't much to say about the application. No issues.
Pic of the moment:
Puuuuuppppppiiiiieeeeees. Seriously, if you don't melt from this, you have a heart of stone. Of
stone
.