Rach
's second pick.
Slate green is a muted turquoise creme. Not sure if it's more green or blue. It sits right in between, perfect muted turquoise, I think.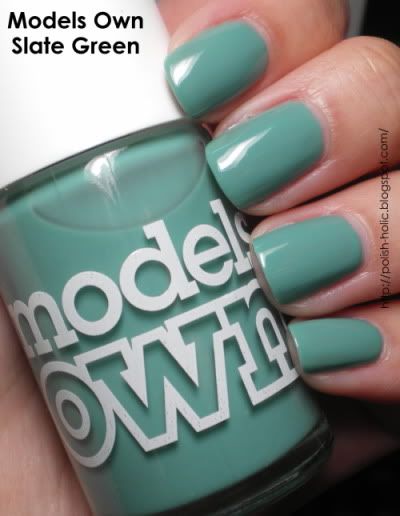 Two coats with topcoat. I wish I had done three coats. I didn't get complete coverage. But it's not horrible at two. Good application. Non-3-free though. So stinky. Very very stinky.
Pic of the moment
: StBFF made this for me. 32 pieces. It's actually more complicated than the other flower ball even though it has 28 less pieces to it. Totally cool.