Emerald Green is an emerald green shimmer. When they're talking jewel tone, this is what they're talkin' 'bout. Hot dang is this thing ever vibrant. I'm in too much of a vampy mood to really appreciate it though. This is another blue based polish with gold shimmer, much like
GOSH Golden Dragon
but not as blue. It's odd how gold shimmer never gets captured in pictures.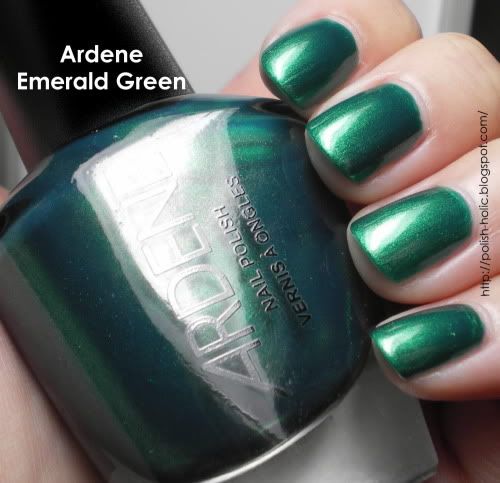 Two coats with topcoat. Applied smooth as buttah. No issues at all. Fantastic application.
Pic of the Moment:
I've been finding it difficult to get my pics edited for posts lately. I'm the photographer at work. I spend all day either taking pictures or editing them, among other things. So when I get home, I'm really not interested in going through more pictures. But don't get me wrong, I'm getting paid to do something I actually quite enjoy. I get to take pictures of awesome things like Olympic torches, gold medals, and really really cool old stuff. I've been given a full photography set up, which is absolutely awesome. Or
will be
when it finally arrives. Hahaha. But I just wanted to let you guys know why it's taken me so long to get these pics out. Anyhow, just one pic of the moment for today.
I have named this piece of art
The Search for EP Taylor
. Bwahahaha. We were on the hunt for one image of EP Taylor in our archives. Oh good golly did we take apart the room trying to look for it. We never found it. This was the wasteland that resulted from the search.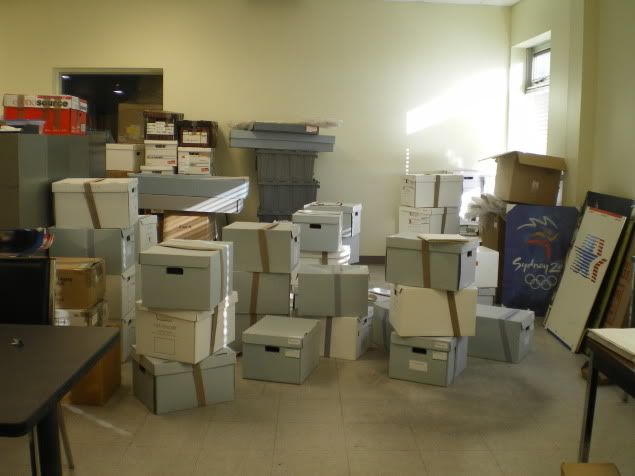 I kinda think it looks like the hoodoos out in Drumheller, Alberta, what do you think?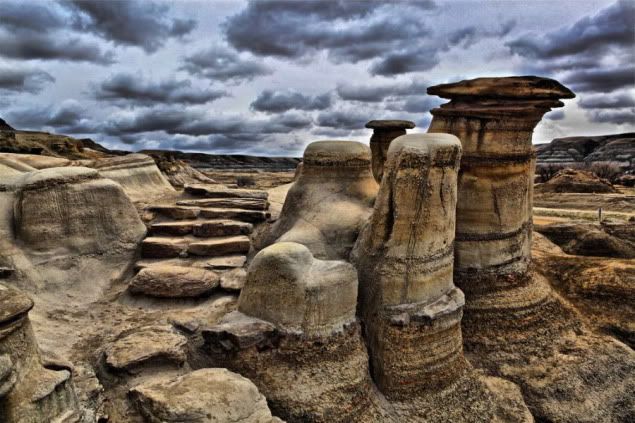 Source
.