Blu11
's pick.
Mr. Wrong is a purple polish with gold foil particles. So cool. Going to keep this short, trying to get some work done.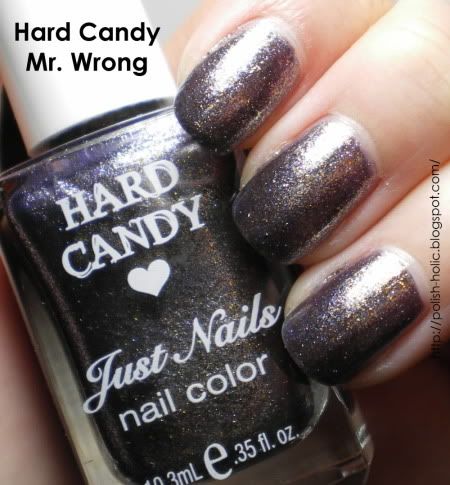 Two coats with topcoat. No issues.
Pic of the moment:
I made these little origami cubes as ornaments for my coworkers. I should probably do some sort of tutorial for these things, I can't seem to find one on the internet.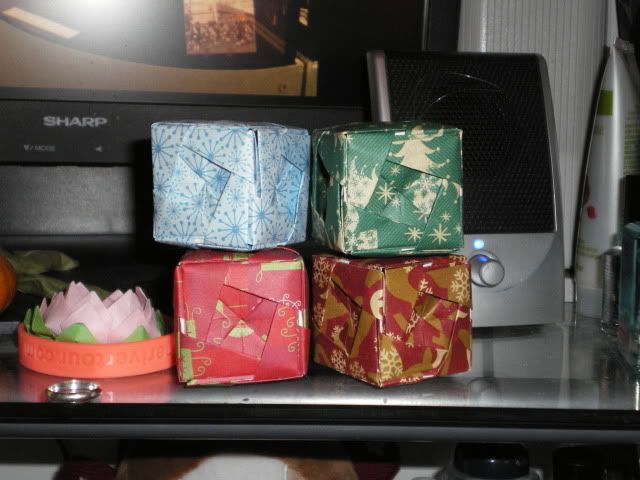 And here are some extra pictures. I was at Zoo Lights last night with two of my friends. Zoo Lights is this thing the Calgary Zoo puts on where they deck the zoo out in lights and you get to wander around and go ooooh, aaaaah at all the pretty. I didn't bother to get any pics of the lights because my camera doesn't do night shots well and it was cold. Like really cold. So. Cold. But here are some pics from inside the conservatory. They made it look all nice like.