A muted purple creme. Totally dries darker than the bottle colour. Love how it turned out. I don't generally wear colours like this, though. And it does not match the green sweater I'm wearing. Lol.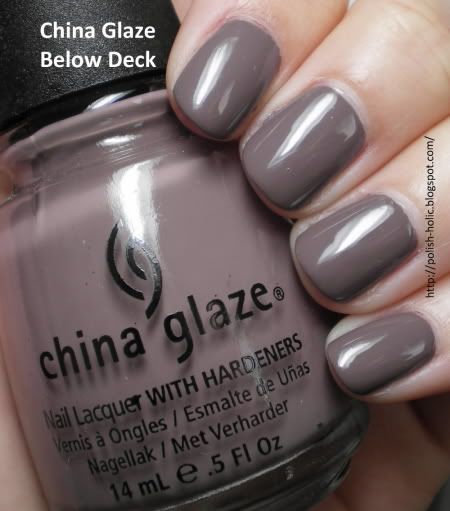 Two coats with base coat. Great formula. Almost perfect at one coat, but I added the second just in case.
Pic of the Moment:
I've gone and added to the Chibi Superheroes family. Although I can't really call this one a superhero. Maybe he's just the black sheep of the family. Lol. I introduce to you, Chibi Venom!