Oh good golly, hello dark forest green with subtle shimmer. Gawgeous. *Wub*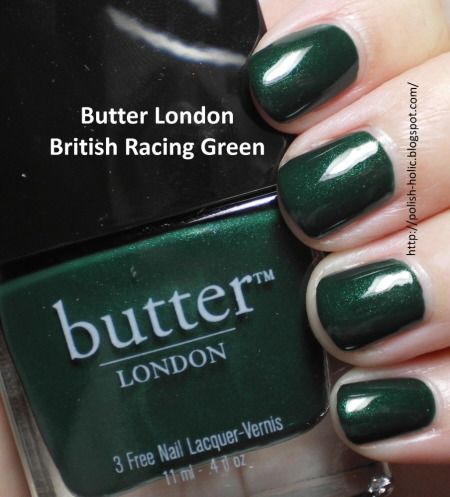 Two coats with top coat. I think if I were more careful, I totally would have gotten away with just one coat. Fantastic pigmentation. Smooth application. Glorious.
Pic of the Moment:
So last week I was Chicago visiting family. As it was my first ever trip down in the States, I hauled nail polish like nuts. Hahaha. Here's a pic of my haul. Half of it's for StBFF. And notice my multiple Poshes. So happy I have a backup stash as I don't have access to them at home.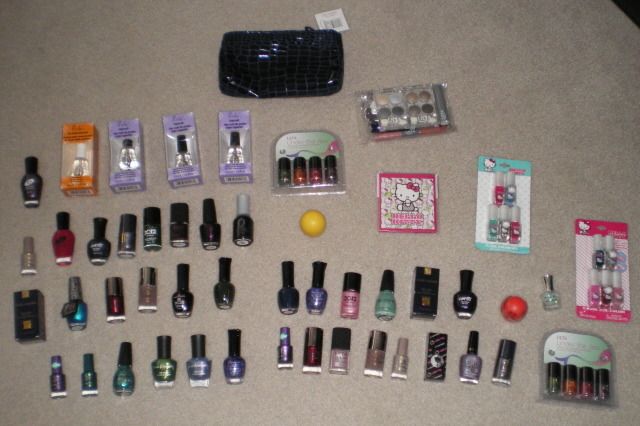 I got to try the famous Chicago deep dish pizza while I was down there. Pretty good, but not as great as I think I hyped it up to be. Also tried Popeye's. I will admit, that's some good chicken and I crave more.