terry
's pick.
Light purple holographic shimmer. Hello perdy. I found this beauty in a clearance basket for $5.
I regret not getting more. The one thing I hate about DS polishes is the fact that their names have nothing to do with their colours. So it's just about impossible to remember which is which. My pic is a lil' blurry to show the awesome holo-ness.
Three coats no topcoat. The first coat is quite sheer, but builds nicely. Super smooth formula, just wish it were more pigmented.
Pic of the Moment:
My hockey team is the Calgary Flames. It's the only team I cheer for and when I saw these two Hello Kitties, I totally flipped. So awesome. A friend of mine had made them for another friend. I love how he made both home and away jerseys.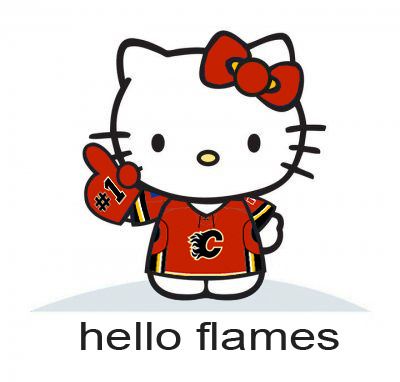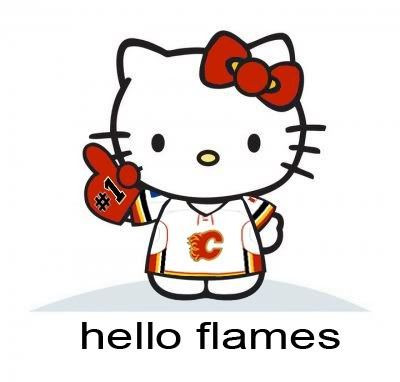 Seriously, nothing gets better than a Calgary Flames Hello Kitty.