Heather
's pick.
I always feel like I'm one of the only people in the world who like sheers. I just think they're so pretty. Well, the sparkly ones. 11 is a sheer pink polish with silver microglitter that flashes that lovely green and pink. I have pictures of the polish at one and two coats.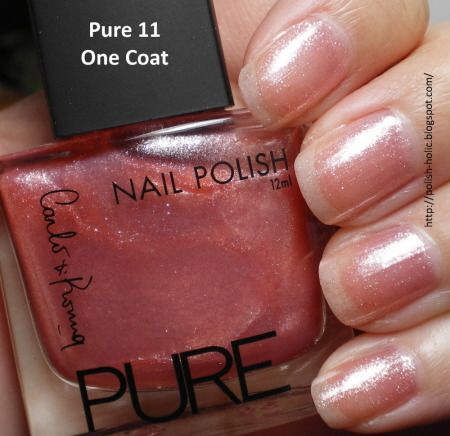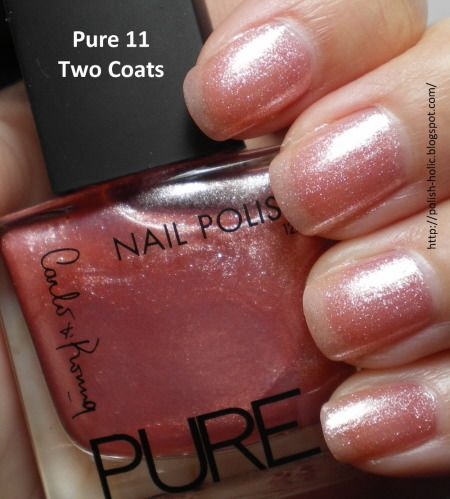 The bling-age increases at two coats.
Application was smooth. No major issues to report.
Pics of the Moment:
My dad and I like to take walks in a ravine near our house. I have to admit, we're really lucky to have this green space so near our house. If you've been following me for a year or so, you've probably seen the various pictures I've taken of the area. So have some more! We saw some deer on our walk.
First we glimpsed.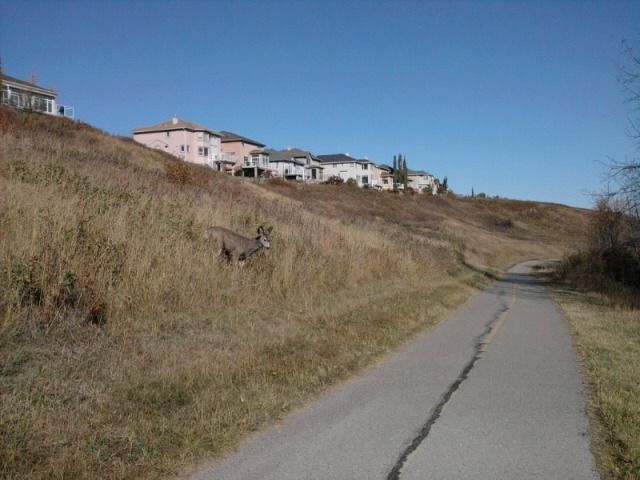 Then we spotted this little guy trying to hide.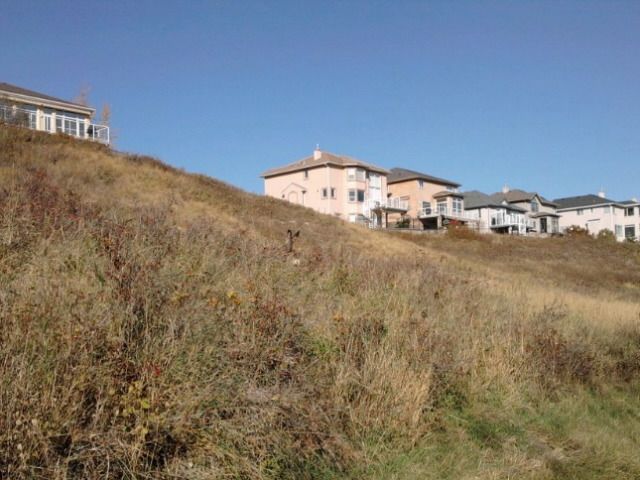 And then we were like, hey, where'd you come from?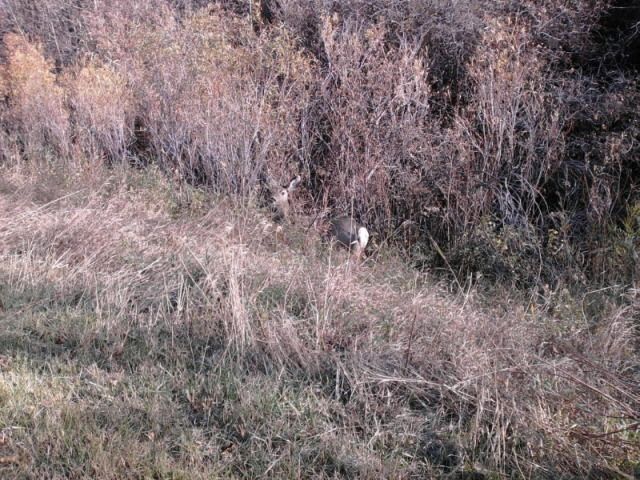 Then we rounded the corner and went wow, this is so nice. So I snapped a pic.