origami
's pick. By the way, I've run out of picks. So if you guys wouldn't mind, going up to my
What I'm Wearing Next AKA Pick My Polish
page and picking something for me to wear, I would be ever so grateful.
GGG is a light green creme. It's probably a pastel, but I dunno, doesn't feel that way to me. Right after finishing this mani, I smudged the heck out of it trying to get my bottle of black shatter open. I had a serious rage-out as it was such a pain to apply. I spent the better part of a half hour trying to get it perfect. There might have been some screaming involved.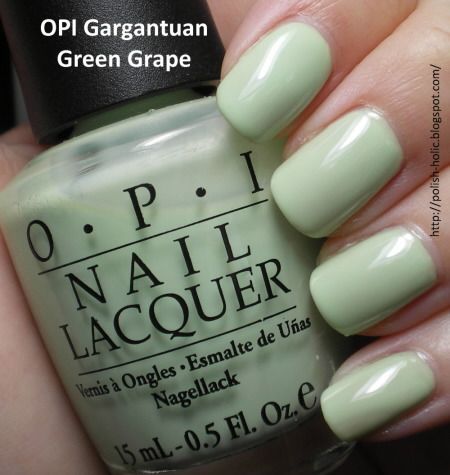 Three coats no topcoat. Like I said, it was a pain to apply. Even at three coats it's not perfect.
Pic of the Moment:
WARNING
. Graphic close-ups of dead mosquito ahead.
As some of you may know, I hate mosquitoes. Absolutely hate them with a passion. I can be a bit of a bleeding heart about killing things sometimes. Like accidentally stepping on earthworms after it's rained. But not mosquitoes. The only thing I'd feel bad about if I managed to annihilate all mosquitoes is that a lot of bats wouldn't have anything to eat.
So I will admit, I got a bit giddy at finding this mosquito dead on my windowsill. I may have cackled. Well, ok, I totally cackled. So I took some pictures because how often are you going to get a chance to get photos like this? Please excuse the dust, I swear, it only looks that bad because these are extreme close-ups.